Yacht Cruise From Reykjavík
Come and explore Reykjavík's beautiful bay and see the spectacular sights of the city coastline with us
Whale Watching Cruise
Explore Iceland's marine life, including whale watching, on a yacht cruise from Reykjavík
Begin your adventure with a yacht cruise from Reykjavík and discover the magic of Iceland's marine life, including whale watching, as well as the stunning spectacle of the northern lights.
Private & Custom Charters
Looking for a yacht rental in Reykjavík? Whether it's a romantic cruise or an evening sailing adventure for all your friends, we've got you covered.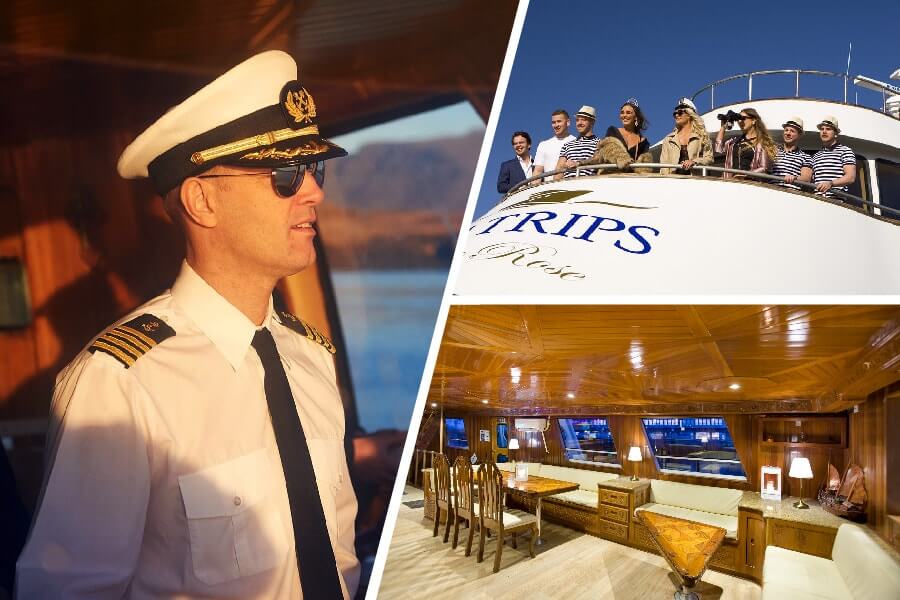 AEgisgardur 5b, 101 Reykjavik