Luxury Cruises for lifelong memories
See the beautiful coastline of Reykjavík city, and the breathtaking natural scenery around the bay with us.
We offer luxury whale watching tours and northern lights cruises, as well as private and custom yacht rental in Reykjavík, Iceland.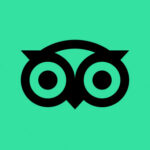 Awesome Whale Watching
Marc538
Had an absolutely amazing time on this boat whale watching. Didn't expect to see much but we were lucky enough to see a few Minke whales, porpoises and a massive Fin whale. The crew even stayed out an extra hour to let us see it more. Amazing. Cant fault the trip or the staff. Lovely luxurious boat and amazing scenery!

Visited: March 2020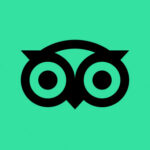 Northern lights experience
Matthew C
Wrap up for this trip and you will have a wonderful experience. Firstly the yacht and crew are first class. Even if we hadn't seen the Northern Lights it would have been worth the money just to go out on the trip, but we did see them and that was the icing on the cake. Would definitely recommend this trip if you are in Reykjavík.

Visited: February 2020
Private & Custom Charters
Looking for a yacht rental in Reykjavík? Whether it's a romantic cruise or an evening sailing adventure for all your friends, we've got you covered.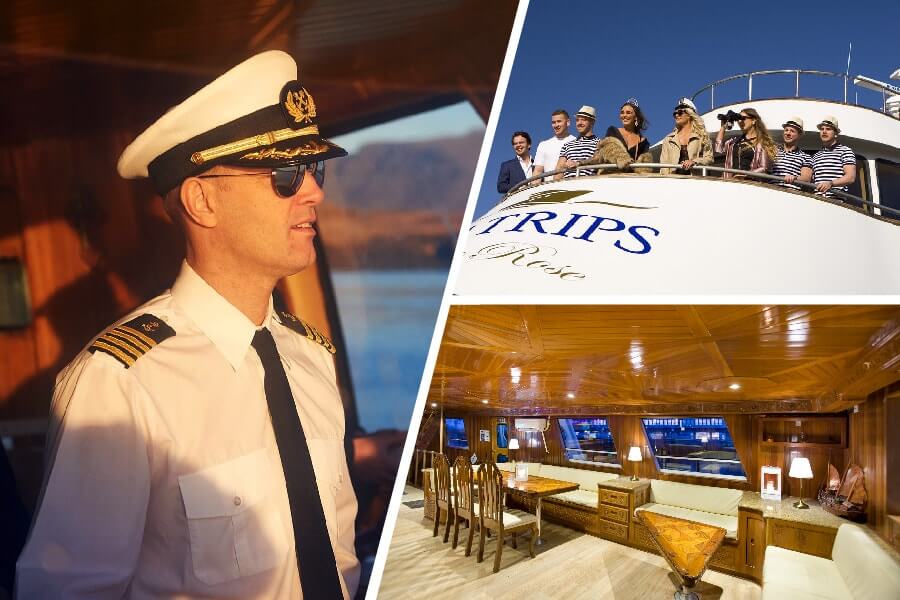 Subscribe To Our Weekly Newsletter