Learn more through these links.
There are amazing resources online for you to dive into and learn more about our ocean environment and the natural world. We've brought some of our favourites here so when you return to your home country you can help protect your marine mammals too! 
If you are interested in the endangered status of animals worldwide have a look at the ICUN Red List  which also has links to tonnes of scientific papers. It covers all types of animals, from the whales to insects, and some animals you can see in your back garden! 
If you want to learn about protecting our oceans why not train as a Marine Mammal Observer? They go out on ships searching for oil and gas reserves to mitigate some of the damage done by the enormous noise that they generate. 
A MMO scans a specific area of water for wildlife and can postpone airguns from sounding if they spot something. There is an online course at Scanning Ocean Sectors that you can do from anywhere in the world. 
The National Oceanic and Atmospheric Administration (NOAA), is part of the US Department of Commerce and the fisheries section "provides science-based conservation and management for sustainable fisheries and aquaculture, marine mammals, endangered species, and their habitats." 
Their Space Weather Prediction Centre has awesome resources about the Northern Lights, and they have a brilliant page with 30min predictions for the Aurora Borealis. 
In UK and Irish waters get involved by volunteering with Sea Watch Foundation. Whether it's for fundraising, or getting to know how to report a stranding, these are great people to be in touch with.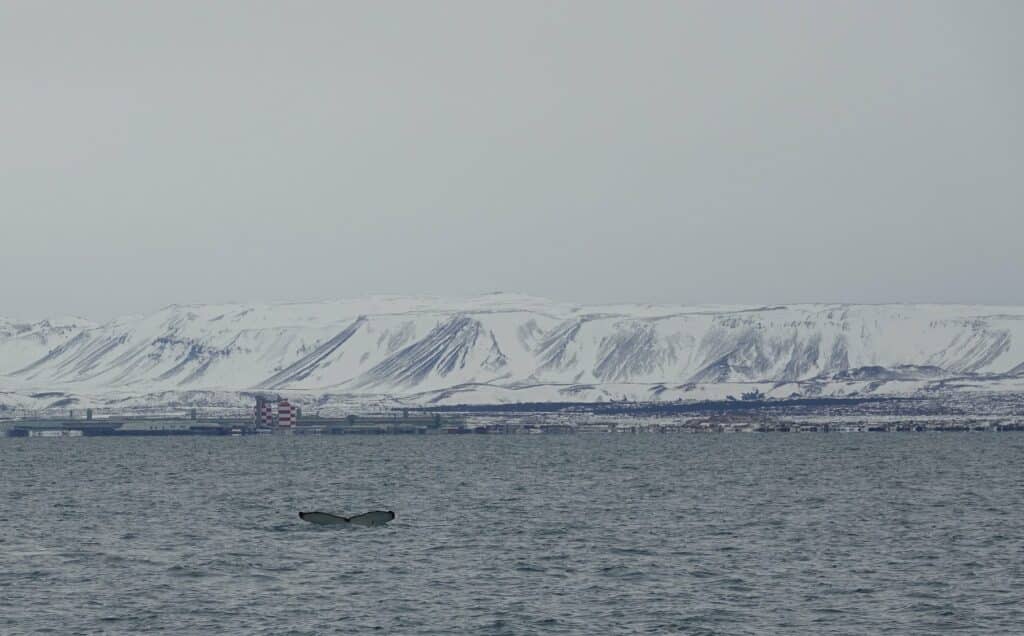 A website we use every time we go searching for the aurora is Space Weather Live which has live information from a satellite, giving us data on the solar wind. They also have live webcams around the aural oval and an image gallery from the best nights.
Another fabulous website we always check in with before and during a northern lights cruise is Aurora Service EU and they get their information from NASA's ACE Spacecraft. 
We love our beautiful country, so if you want to learn more about our wildlife & landscape, culture and heritage, or even just our volcanoes, then have a look at Iceland.is and if you are feeling brave why not try to learn our beautiful language with this free course. 
It hasn't changed much in a thousand years, so we can still read the ancient sagas in Old Norse. However Old Norse is related to Old English, and so you may be surprised at the amount of similarities between our languages.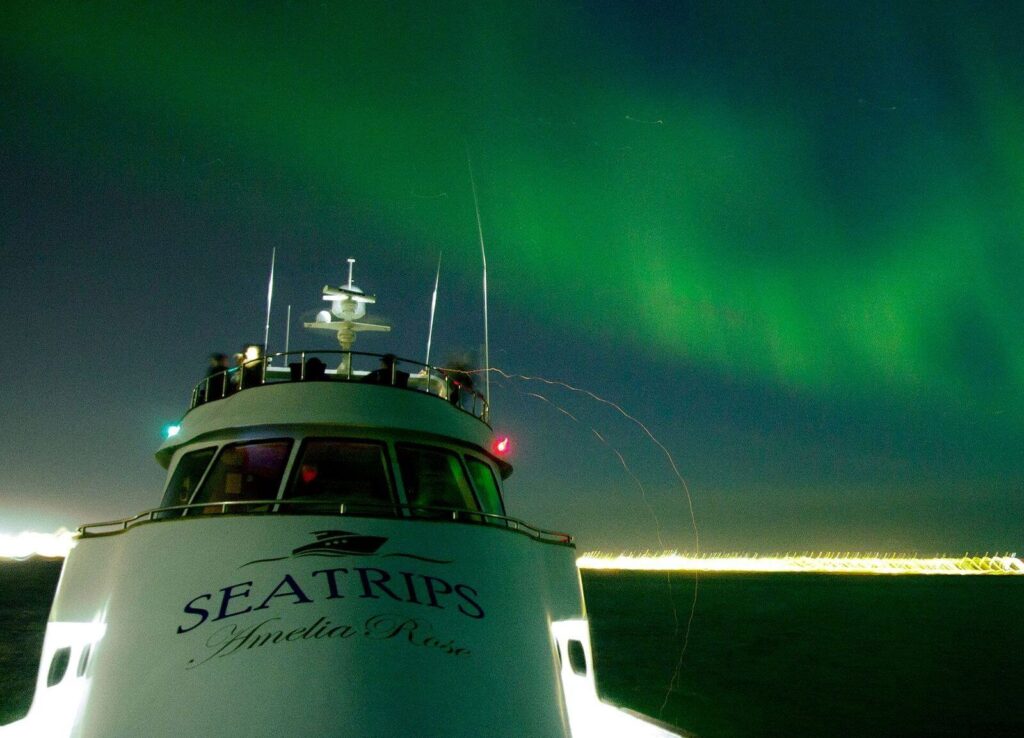 Sometimes our customers have personal blogs and send us the links – We always read them but we would like to start sharing them!
The family who write www.footstepstravelblog.com came out with us on a whale watching tour on our yacht, Amelia Rose. Have a look at their experience and here is a short video they took of a humpback surfacing.