5 awesome ways to get on a boat in Reykjavik this summer.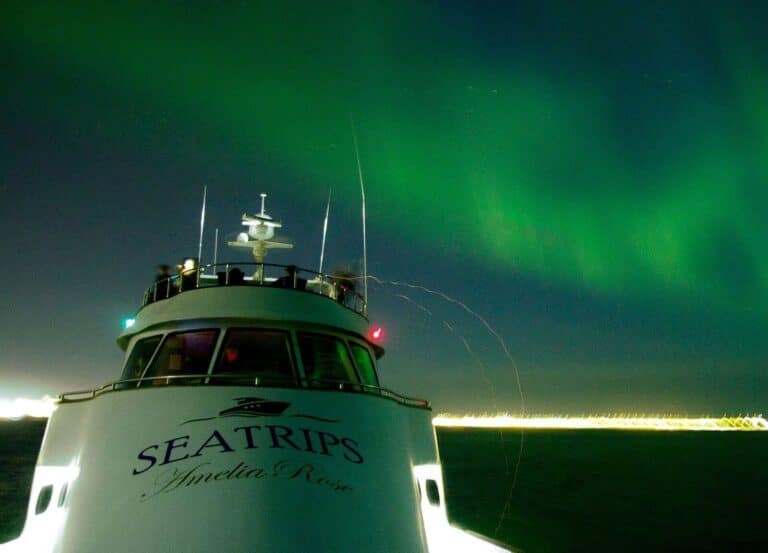 Get on a boat in Reykjavik, Iceland this summer, and make the most of our sparkling clear waters and stunning landscapes with all your friends and family!
1. Join our whale watching tours on Amelia Rose
Our flagship Amelia Rose goes out whale watching from Reykjavik Old Harbour. She was built as a luxury yacht and despite us altering her to be perfect for whale watching tours she definitely is still a superyacht. Onboard there is everything you could need including a full bar, and a professional guide to educate you all about our incredible wildlife and culture. To join us whale-watching have a look at our tour times and prices here.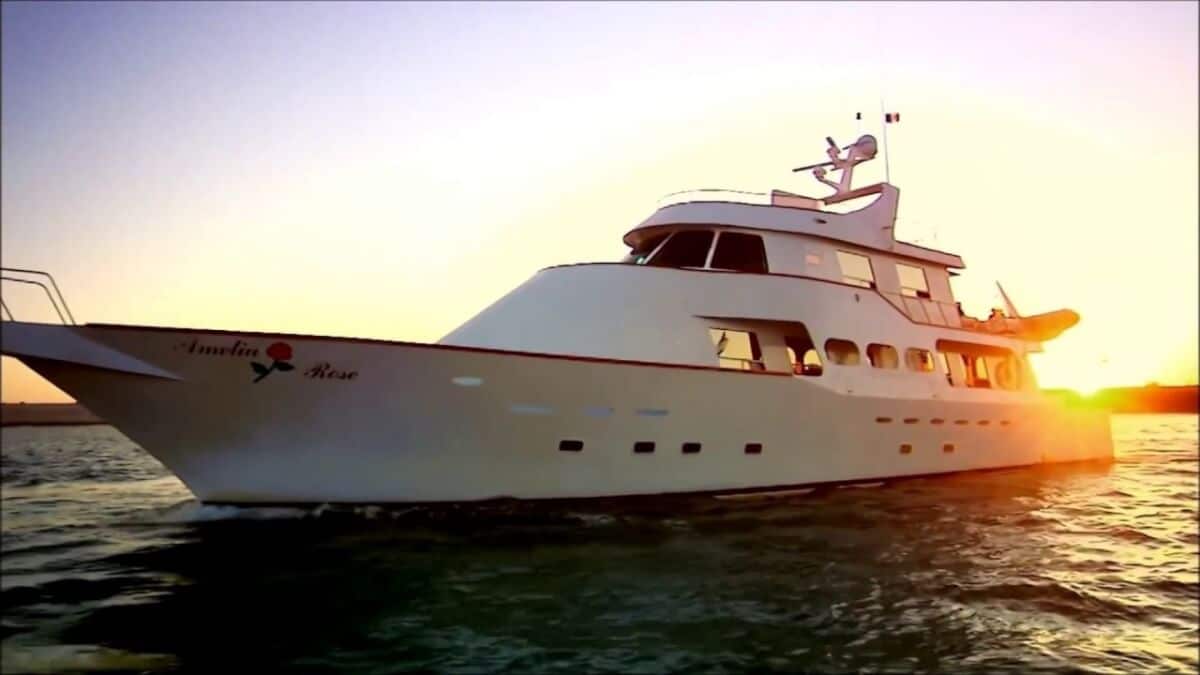 2. Rent Axel Rose privately.
The newest addition to our fleet is Axel Rose, a smaller yacht, perfect for days out with family and friends, and it is available with or without the bar and a guide, depending on what you want from your day out. Perhaps fishing amongst the islands? Or after-work drinks on the water with your colleagues. Please contact us with any inquiries here.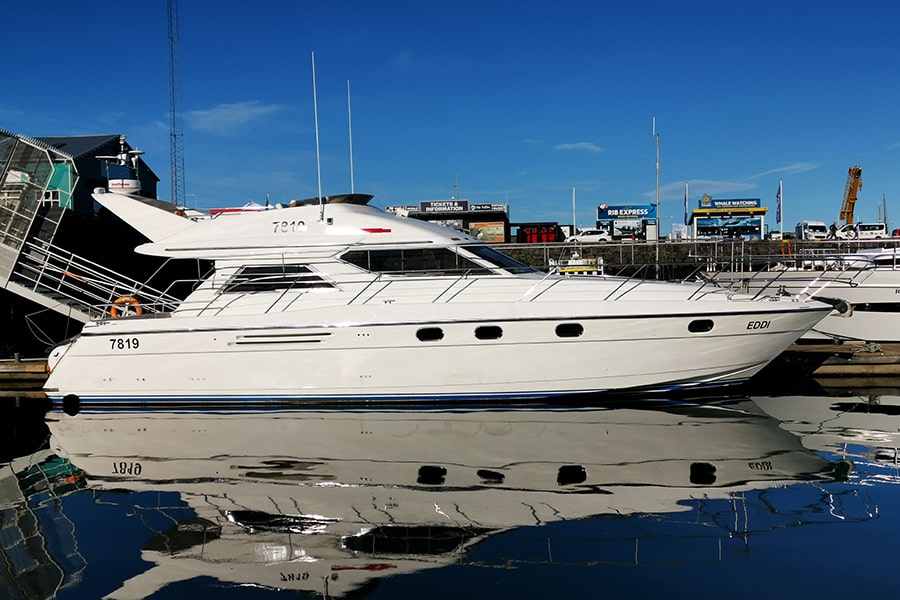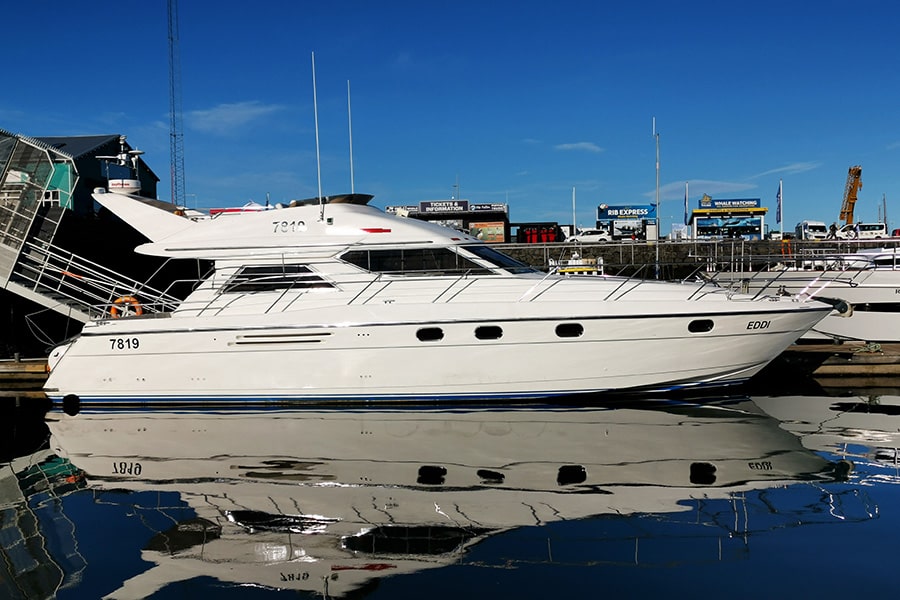 3. Join us on a puffin tour.
We take both Amelia Rose and Axel Rose around the islands of Faxa bay to look at the infamous puffins that breed here every summer. With their colourful plumage and clownlike behaviour, they are a joy to watch, but the view is also stunning. We are surrounded by mountains and the dramatic skyline of Reykjavik itself. Perhaps you want a shorter trip, or just want to see the islands from a different angle. Have a look at our puffin tours and island explorer days.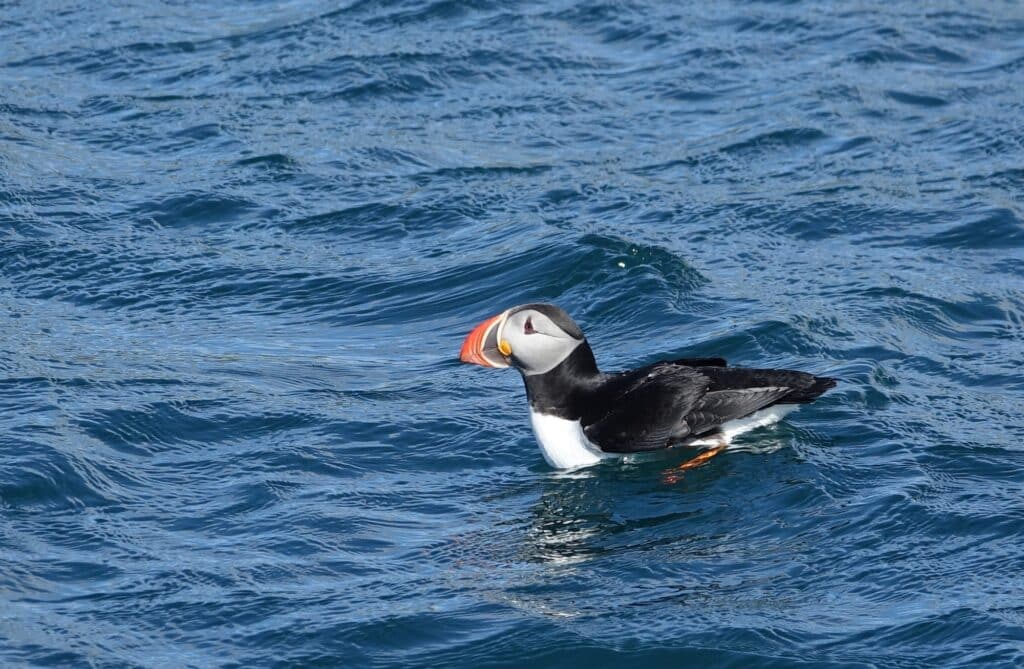 4. Amelia Rose – Private rental
The gorgeous superyacht Amelia Rose can be rented privately, whatever the occasion! Of course, we can take you whale watching, fishing, or for a harbour tour, but we often celebrate birthdays, end of exams, company parties and alike on board. We have a full bar and a great sound system, and our staff will be delighted to assist you, but if you want to bring your own alcohol or bartenders with you that's great too! Please get in touch for an event that everyone will always remember.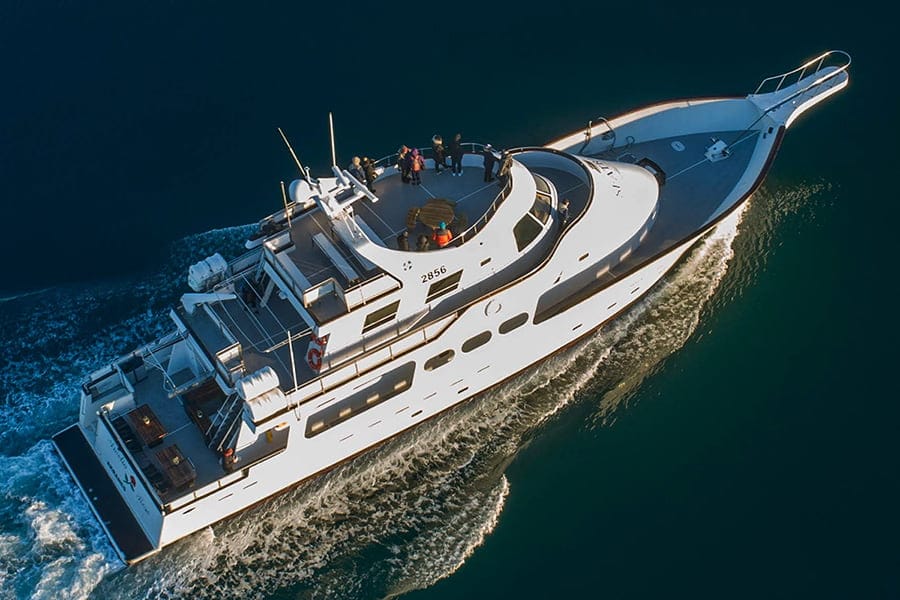 5. Sailor – a classic whale watching experience
The largest capacity ship we have is Sailor, and she is a classic whale watching boat. We do take her out on tours but most often she is hired privately for events, especially for private whale watching cruises for entire companies! Why not treat everyone with a wonderful day out on her! Have a look at our Classic Whale Watching Cruise here.