Daily Diary – June 8th 2023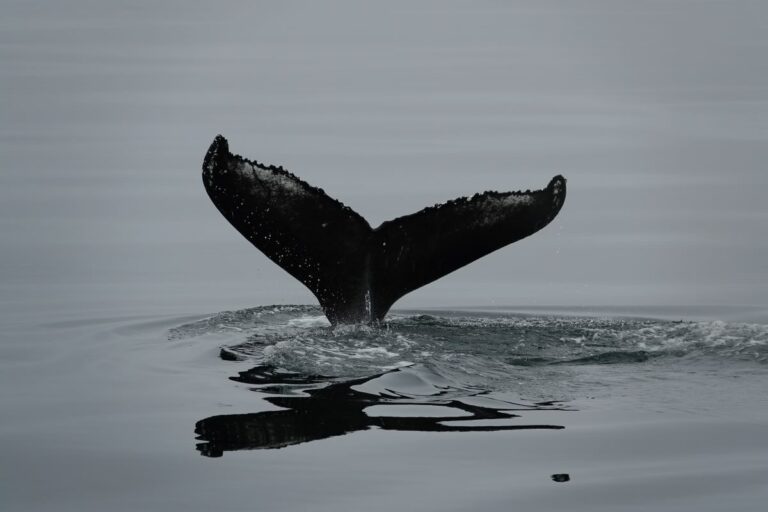 Daily diary of whale watching from Reykjavik Old Harbour, on the yacht Amelia Rose, on June 8th 2023 – written by Lucky.
Today was cloudy, so visibility was a bit limited at first but cleared throughout the tour. We had a forecast of medium waves, which can also make spotting whales harder, because they might surface in the valley of the waves. None-the-less we ventured out and we are glad we did as we spotted a humpback blow! It took us a long time but all the crew were out spotting and it paid off.
We also got a glimpse of a minke whale, but not everyone saw it thanks to the waves. There were a lot of puffins bobbing around on the water and various sea birds skimming across waves but over all we didn't feel like the whales we saw today were up to the standard we love to show our customers. So we allowed our customers to return again any time for up to 3 years.
We have a lot of whales here and want to show them at their best!
Here are some of the animals we saw today.
Puffins
Arctic terns