Seals and birds in Reykjavik harbor.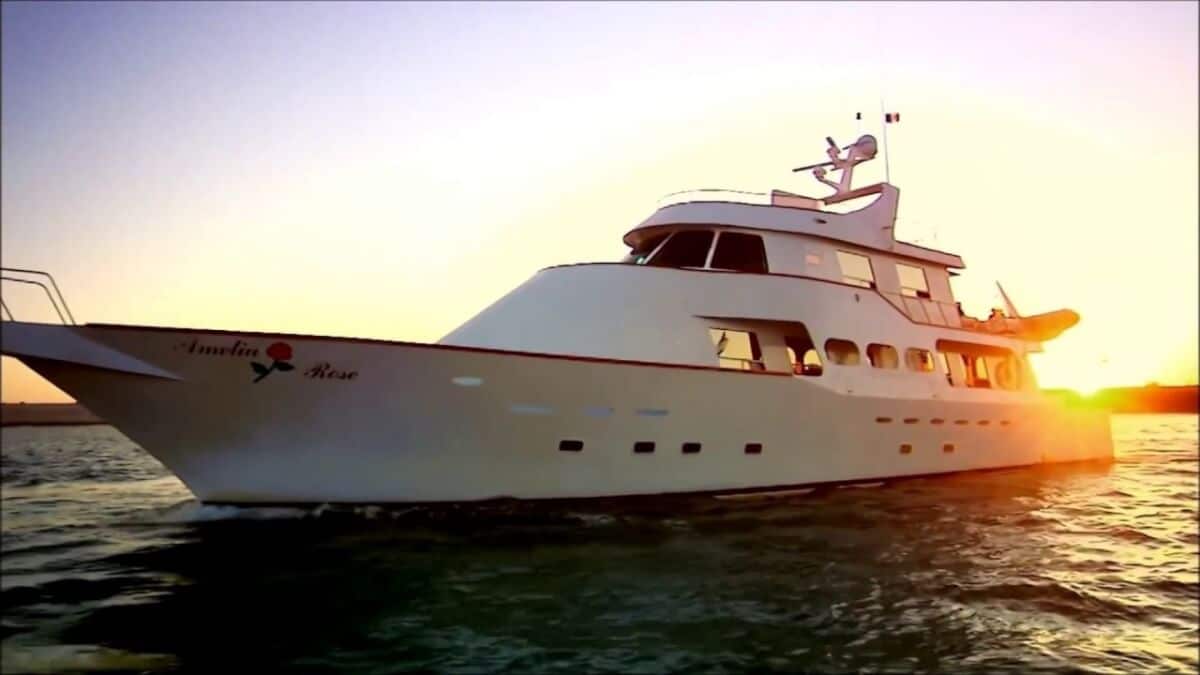 Whale watching on a luxury yacht from Reykjavik harbour.
No luck today. Despite all of the sea birds we didn't find any marine mammals so everyone can come back for free for three years. We really want to show our customers these amazing whales, dolphins and porpoises found just out of Reykjavik, Iceland. The birds we saw were various gulls, eider ducks, guillemots and cormarents.
The day was a little cloudy, but the wind and chop had dropped so we left the harbour smoothly, the Amelia Rose yacht cutting easily through the swell. The islands around us had a plethora of bird life on and around them and we took this as a good sign that we would find whales, dolphins or porpoises on our trip today. In the distance we could easily see the mountains and they looked ever so beautiful all covered with snow. Whilst most people chose to stay in our cosy warm saloons the people who chose to go to the top viewing deck were rewarded with information on the cetaceans in the area and how to spot them. This meant there were many eyes on the water, looking out for even a trace of a whale or dolphins. Other customers chose to go to the wheel house and spend time with our captain, sitting in his chair and learning how we navigate and try to predict where we might find whales.
We headed right out and across the feeding grounds, popular with whales all year round, and in constant communication with all the other vessels on the water that day. However sadly no one spotted anything. This was extrememly dissapointing for both our customers and our crew, although over all it was a pleasant day and a stunning trip, but we really want to show people the incredible wildlife we have in the great bay off Reykjavik.
A lot of tourists come to see the amazing wildlife here, but they also come to see the mesmerising Northern Lights. We also take people out again on our lovely super yacht Amelia Rose to see the incredible natural phemomenon. Currently we have a special offer going, when you book a whale watching tour with us you get 50% off your northern lights tour!
Sea Trips Reykjavik sail everyday, weather permitting from Reykjavík Old Harbour, Iceland. Our yacht, Amelia Rose was built as a super yacht in 2003 and as such is extremely comfortable and stable, with three viewing decks, a bar, and plenty of comfortable seating. We only go out if we feel the trip will be not just safe, but comfortable for our customers, people are affected differently by the movement of the oceans. As such we have seasickness tablets available for free at the bar. We also have warm blankets and ponchos around the yacht for your comfort, though the inside of the ship is extremely warm and snug.
If you have any more questions about our ships or the trip please give us a call.  or have a look through our FAQs.