We found a seal and many sea birds but no whales – everyone can return for free for 3 years!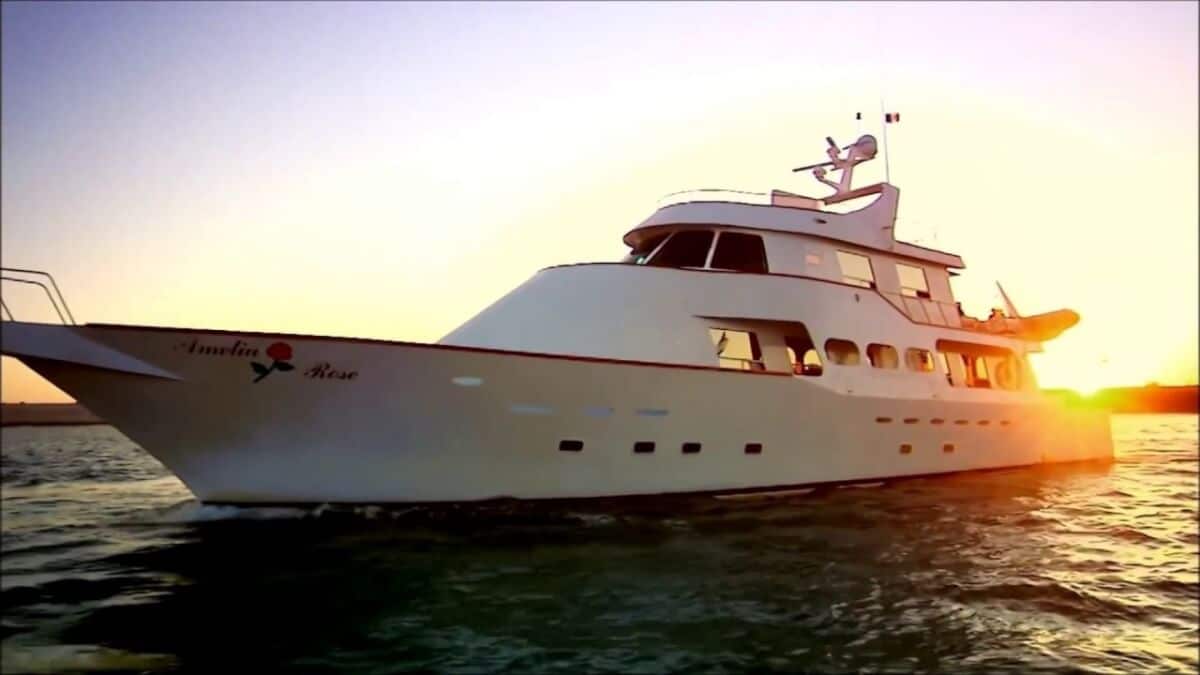 Whale watching on a luxury yacht from Reykjavik harbour – We found a cute little harbour seal and so many guillemots, gulls, fulmars, eiders, cormorants and kittiwakes and the landscape was beautiful. But we didn't find whales or dolphins so everyone got free return tickets for three years. 
The wind yesterday was too strong for a comfortable trip, although our luxury superyacht, Amelia Rose, would have plowed through the swell easily, the comfort of our passengers is very important to us. Today it had dropped and the crew was thrilled to be out on the water again, looking for their favorite wild animals, cetaceans. We especially wanted to find whales or dolphins, but we love all animals that live in the sea.
Overall the sea conditions were good, pretty calm, and we had great visibility, and only a few drops of rain, and the sun came out and shone for us too! A perfect February day in Reykjavik!
We headed out through the islands of Engey and Akurey towards the open sea, and then did a huge loop targeting locations we often see whales feeding and dolphins playing, however despite this and everyone keeping a really sharp eye out for any fins, flukes, blow or diving birds we ran out of time and headed back towards Reykjavik.
When we were coming past another island however a keen eye spotted a shape in the water, a harbor seal! These creatures are undeniably cute, with their big puppylike yes, and it was a pleasure to see them thriving in our waters. They used to be quite common around Iceland but their numbers have dropped due to human activities, so we are always happy to see them in our bay here.
 However cute the seal as it was frustrating to not see any whales today when we were all so excited to get back out on the yacht. However, so we gave everyone free return tickets for three years so that they could join us on the ship again to go and see the wonderful whales and dolphins we have here just off the coast of Reykjavik and find out why it is the must-do in Iceland. 
Seeing whales and northern lights are rightly on the top of people's Icelandic bucket lists, and we love showing everyone both. If you have booked onto a whale watching tour with us you can come out with us to see the aurora for half price, but still aboard the luxury superyacht Amelia Rose.  
Sea Trips Reykjavik sail daily from Reykjavík Old Harbour, Iceland. Our yacht, Amelia Rose was built as a superyacht in 2003 and as such is extremely comfortable and stable. However the seas often change here, and people are affected differently by the movement of the oceans. As such we have seasickness tablets available for free at the bar. We also have warm blankets and ponchos around the yacht for your comfort, though the inside of the ship is extremely warm and snug.
If you have any more questions about our ships or the trip please give us a call.  Or have a look at our FAQs.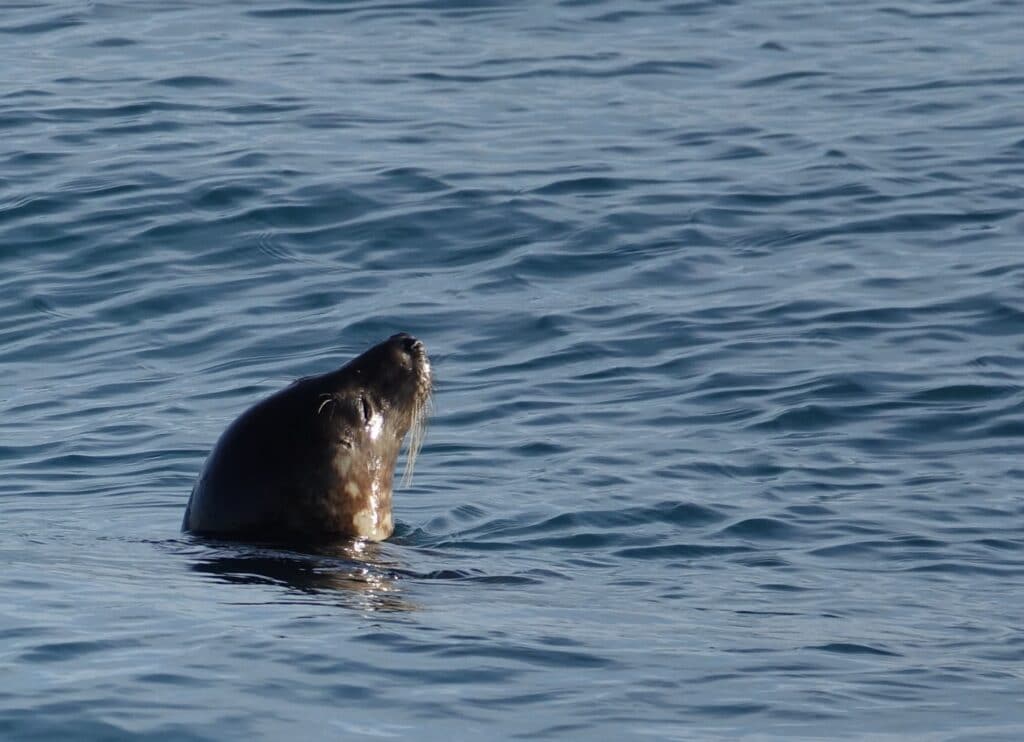 What is the difference between baleen and toothed whales?
We see both toothed and baleen whales here in Reykjavik harbor, Iceland. Did you know that dolphins and porpoises are also part of the same family? www.uk.whales.org is a brilliant website that goes into a lot more detail however this is the basic description!
They write that;
"Baleen whales have baleen plates, or sheets, which sieve prey from seawater. Toothed whales have teeth and they actively hunt fish, squid and other sea creatures. Dolphins and porpoises all have teeth and rather confusingly are known as 'toothed whales' too!

Another obvious difference between baleen and toothed whales is the number of blowholes on top of their head; baleen whales have two whereas toothed whales have one. There are only 14 baleen whale species and they are generally larger than the 76 species of toothed whales – except for the mighty sperm whale, the largest toothed whale."
If you are interested in learning more we recommend these websites, https://www.nationalgeographic.com/animals/mammals/group/whale-facts/ and https://www.worldwildlife.org/species/whale They have a lot of extra learning materials about cetaceans all over the world.